Whether you're new to the area, or want to try routes you've never done before, here are our suggestions for some great routes we love to ride and hope you will too. We've broken down this list to 3 levels: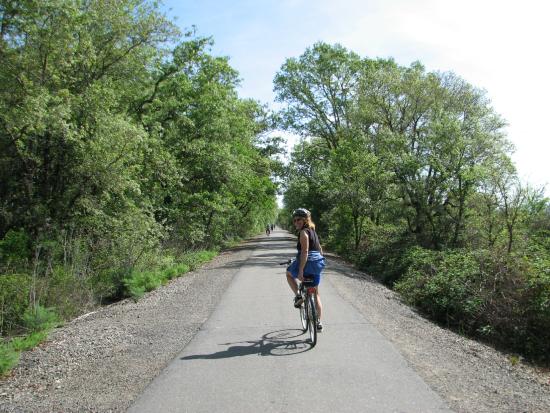 EASY RIDERS: If you're relatively new to riding these are routes which have hardly any climbs, and are mostly trail. This section also has some off trail, easier routes.
MODERATE RIDERS: These routes are generally under 50 miles (mostly 25-40+), and have moderate climbs.
HARDCORE: If you love climbs and longer routes, this is your category.