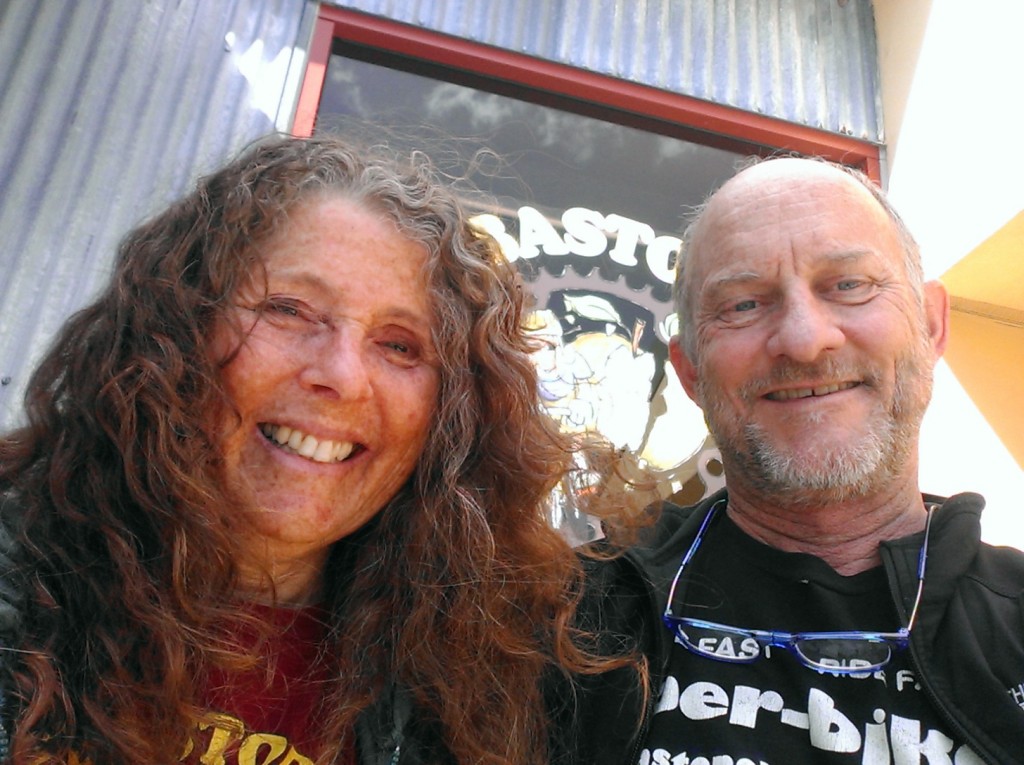 Denver Booker, an avid cyclist and bicycle collector, was looking for a way to turn his passion into a business and in 2011 Uber-bike was born. Working out of his home in Santa Rosa, CA, Denver started renting high-performance road bikes to people from all over the country and the globe. Being located in one of the most popular areas in the world for cycling, as well as having an expansive and exciting rental fleet has made this business a huge hit: so big, in fact, that it outgrew the house.
Denver decided to open the retail Sebastopol Bike Center to rent both his Uber-bikes and more universally popular cruising and hybrid bicycles. His aim is to create a real bike center where novices and pros alike can come find a great bike to rent or own, or get our team of ace mechanics to repair theirs, peruse the gear, pick up some snacks for the road, or just fill their water bottles and pump up their tires. His vision is to introduce as many people to the beauty of the area as seen from the seat of a bicycle.
Janet Ciel came into cycling later in life, in a more gradual way. Working up from occasionally riding on an upright cruiser to more serious cycling on a sleeker road bike, her passion grew as the miles increased. Married to Denver, and a partner in the shop, her background in business ownership, marketing and graphics are valuable for the success of the center. And not having the same cycling passion of her husband allows her to feel more of a kinship to those who are just dipping their toes into the world of cycling.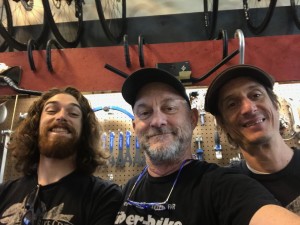 We have an ace team of mechanics, so are an ideal shop to bring your bike in for servicing.
We're located in one of the best places in the world for cycling and we want to be able to share that with you.
Whether you're a novice cyclist, club rider or racer we have a bike that will suit your needs. Our friendly, bike-savvy staff are there to help you get the right bike and have a great adventure.
Sebastopol Bike Center
707-829-2688
reservations@sebastopolbike.com